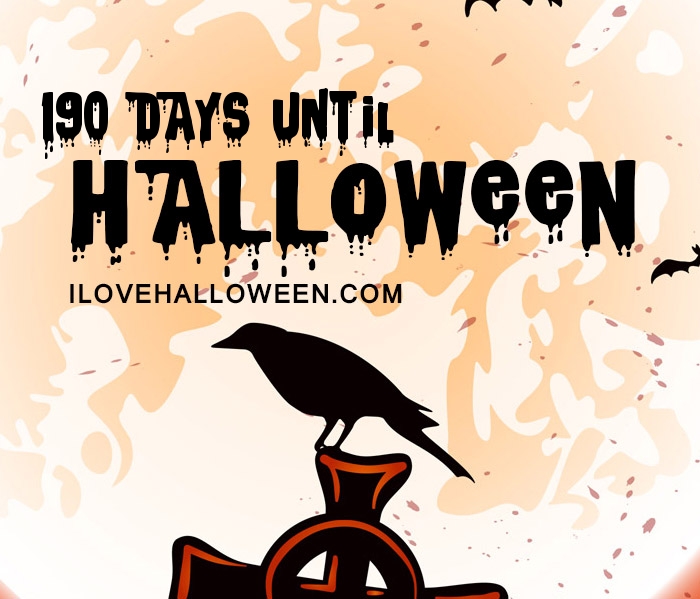 2019 Theme:




The Silver Raven Haunted House used to be home to many restless spirits .... but now .. it has been taken over by .....

---
We are going to be in a NEW location this year! We'll tell you where in OCTOBER!

PLEASE be courteous of our neighbors and do not park in OR block their driveways. Watch carefully for pedestrians in the street and parking is limited during the operating hours. You cannot park directly in front of the haunted house as that is the queue line location, though you can park across the street along the large park. It is best to drop off or park and walk the short distance. Thank you and we'll see you all at Halloween!

DISCLAIMER: This website or the persons pictured are not responsible for any harm that may come to any persons from attempting anything they see on this site. Some of the tutorials and effects use electricity and tools, which handled improperly, may result in bodily harm or death. Do not attempt anything you are not knowledgeable in. There, we warned you. Now have a safe and happy Halloween!